Limited 5G deployments have already begun in some markets. Widespread rollout is expected to take place throughout the 2020s which is right around the corner. Couple 5G with the massive.
(more…)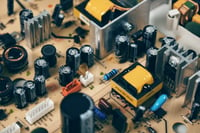 The procurement industry is experiencing significant change. Advancements in technology, business practices, and consumer demands are driving this change and transforming the supply chain process.
(more…)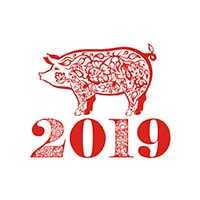 A new year is a chance to take a step back and put things into perspective so that you can plan out your new goals and prospects. For many in the electronic components industry, as well as many.
(more…)